New Cafe in Clinton, NY
We took a ride to Clinton to check out a new business that is making a boom in this small town. Soul Bowl is a small cafe focused onraw food bowls, smoothies and juices. After working the summer at local food festivals selling raw bowls, co-owner Jenna Stanton teamed up with her mother Sue to open a brick and mortar location. Situated just off Park Row in Clinton, Soul Bowl is on the lower level of a cute old brick building.
Raw Whole Foods that Nourish
The focus of Soul Bowl is to offer raw whole foods that nourish and fuel the body, all while tasting delicious. The menu features a wide array of options with multiple flavor combinations from berries & bananas to peanut butter & chocolate. They are very proud to feature açaí as one of their main bowl ingredients, known as a superfood for its many health benefits. The selections are almost completely vegan, just take note of a few items may have honey or Nutella; both of which they will gladly swap with a vegan replacement.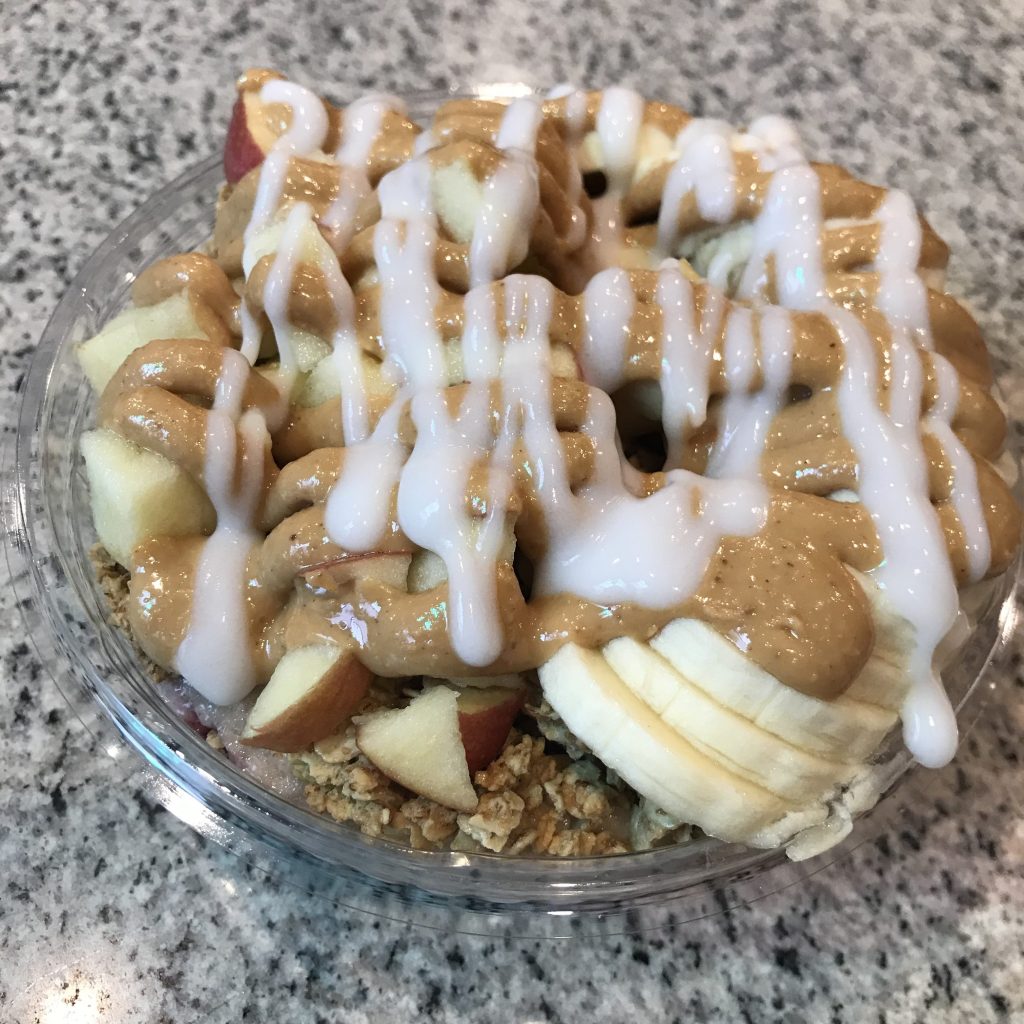 Find Soul Bowl
Soul Bowl is located at 3 Kirkland Ave in Clinton, NY. They are open 9am-4pm Tuesday through Saturday. Find them on Facebook, Instagram or at www.soulbowlny.com