Read articles by our members, local business reviews and our quarterly e-newsletter.
Protein is one of the largest dietary concerns which arise for people considering going vegan. Concerns and fears are typically rooted in common misguided beliefs: social conditioning which is based  on falsehoods and health and nutrition stemming from at least a...
read more
anism in an Oppressive World: A Vegans of Color Community Project, edited by Julia Feliz Brueck, is an eclectic work that includes essays, poetry, reflections, and interviews from vegans of color.
read more
In a lot of ways, 2019 was rough. Kids in cages. Toxic tweets. The lowest of low-brow politics. Shootings. The Amazon on fire. Everything else on fire. Resurgent anti-Semitism. Bigotry and misogyny on full display. A growing gulf between the haves and...
read more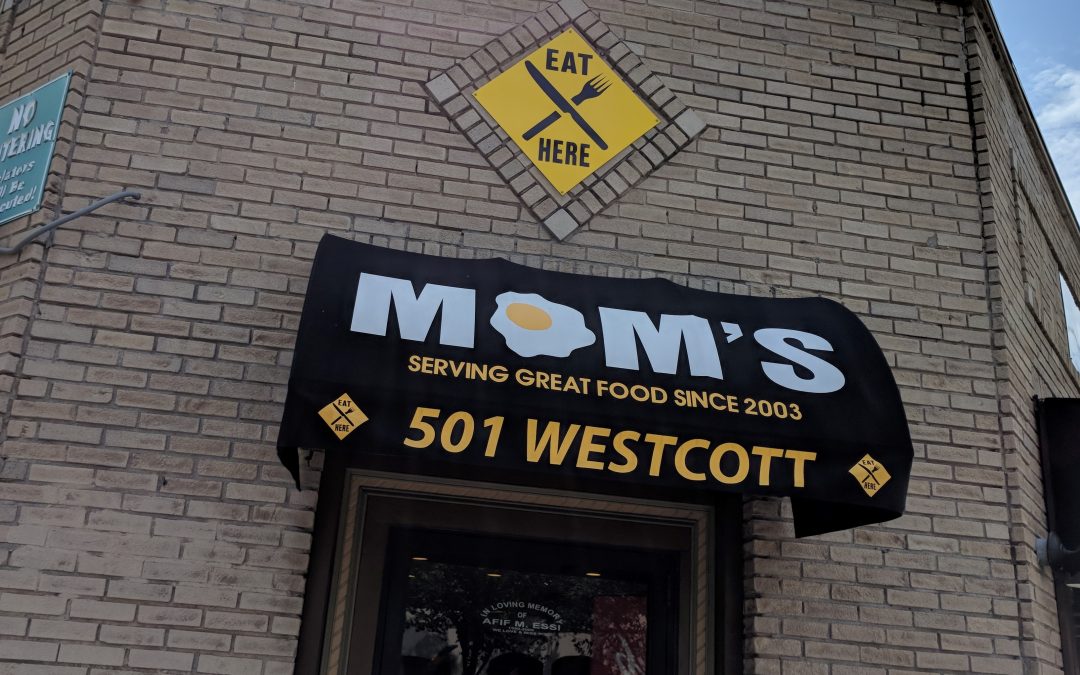 I imagine I've walked by Mom's Diner-- the little place on the corner of Westcott and Harvard-- at least a thousand times. Mom's sits next to Recess Coffee, across the street from Alto Cinco and the Westcott Theater, right down the street from the Real Food Co-op,...
read more