Read articles by our members, local business reviews and our quarterly e-newsletter.
How to Create a Vegan World: A Pragmatic Approach Written by Tobias Leenaert Summary & Review by Beth Quick I recently finished Tobias Leenaert's provocative, challenging, and inspiring book How to Create a Vegan World: A Pragmatic Approach. (Lantern Books, 2017)....
read more
Protein is one of the largest dietary concerns which arise for people considering going vegan. Concerns and fears are typically rooted in common misguided beliefs: social conditioning which is based  on falsehoods and health and nutrition stemming from at least a...
read more
In a lot of ways, 2019 was rough. Kids in cages. Toxic tweets. The lowest of low-brow politics. Shootings. The Amazon on fire. Everything else on fire. Resurgent anti-Semitism. Bigotry and misogyny on full display. A growing gulf between the haves and...
read more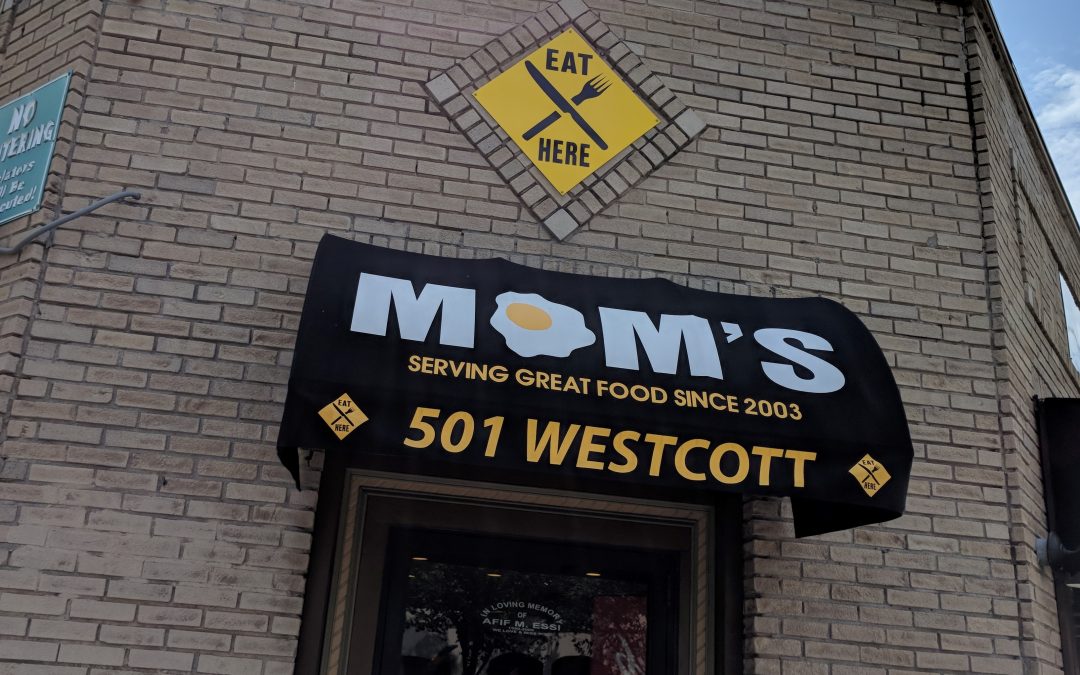 I imagine I've walked by Mom's Diner-- the little place on the corner of Westcott and Harvard-- at least a thousand times. Mom's sits next to Recess Coffee, across the street from Alto Cinco and the Westcott Theater, right down the street from the Real Food Co-op,...
read more